Iraenah Garoutte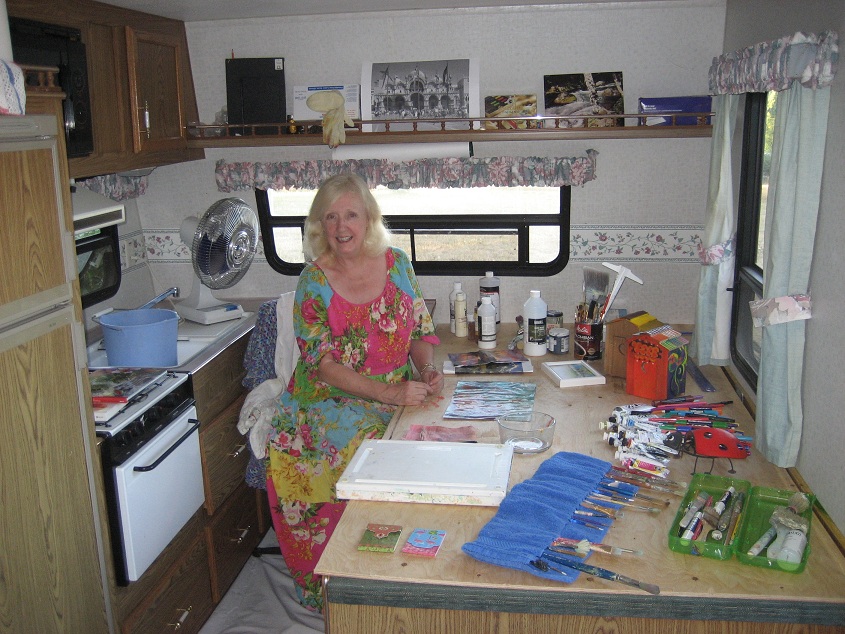 Iraenah worked in an unrelated career until 2002. At that point she retired and has been painting ever since.
View products by Iraenah Garoutte
Free Shipping on all items! (To the continental U.S. only)
Don't see what you're looking for?
Contact Us and we will help you find that perfect piece of art.