Ken Lutgen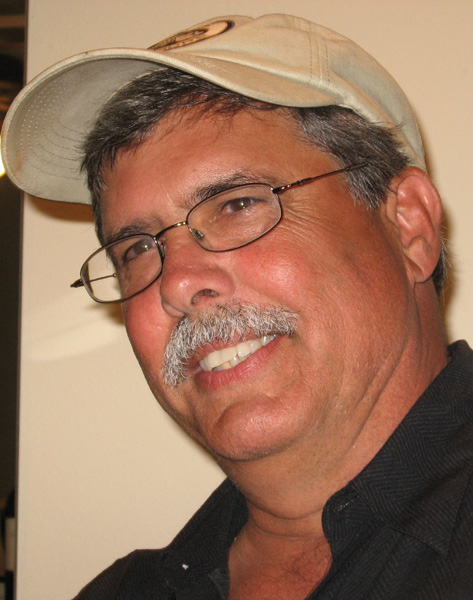 Ken Lutgen has loved art and music from an early age, after returning from Vietnam he received a BFA from the Minneapolis College of Art and Design in 1971.

Ken used his creativity in marketing positions within the marine industry for 37 years.

Retired now Ken has more time for his art, fishing and five grandchildren.

Ken loves the creation process and gets his inspiration from other artists; many of Ken's paintings are from local community recreation areas, fishing trips, personal photograph collection and En Plein Air.
View products by Ken Lutgen
Free Shipping on all items! (To the continental U.S. only)
Don't see what you're looking for?
Contact Us and we will help you find that perfect piece of art.