Matt Anderson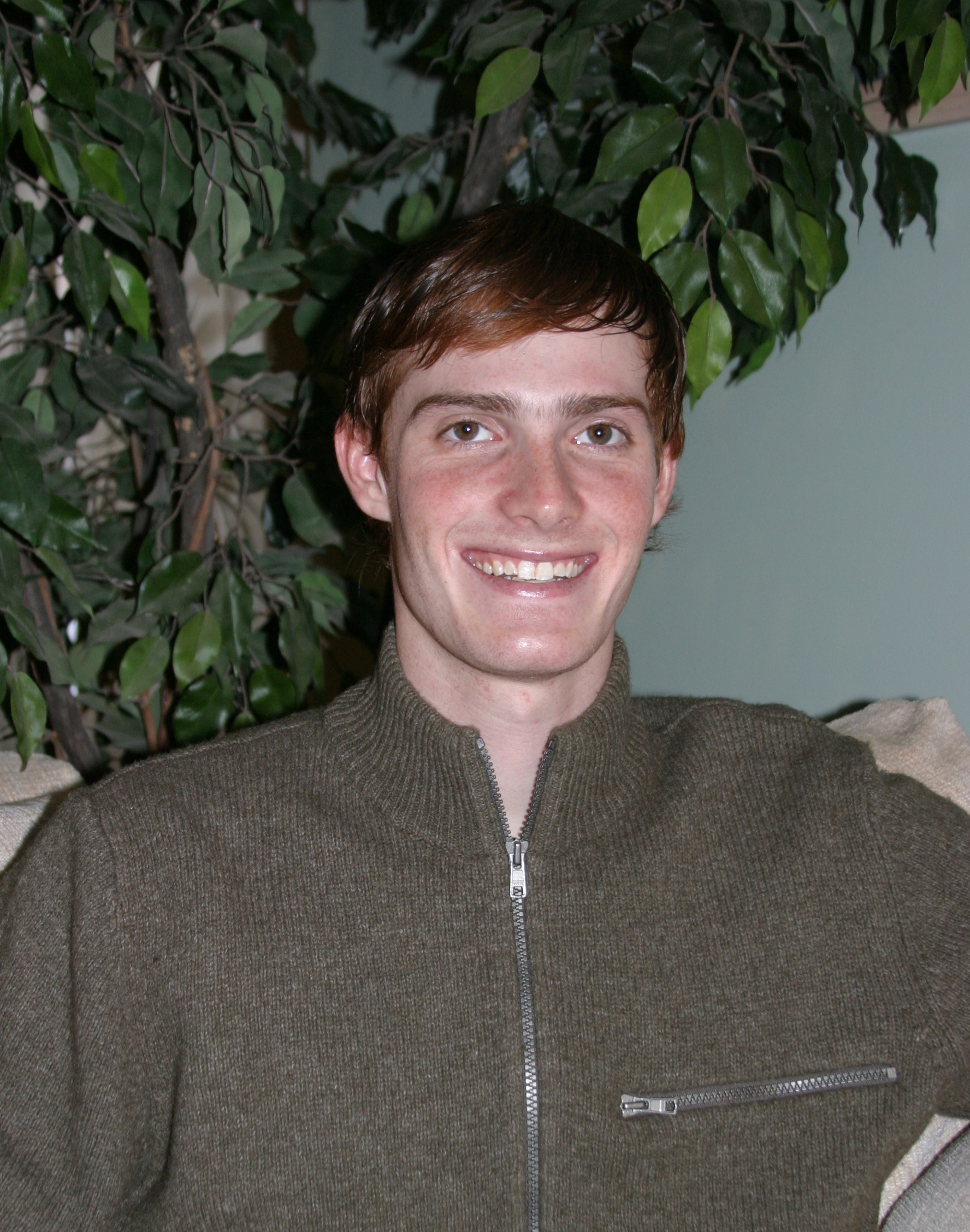 Matt Anderson found a passion for woodworking at an early age from watching Norm Abram on "The New Yankee Workshop." His pieces work to highlight the natural beauty of the wood they are made from by showcasing woods organic properties.
View products by Matt Anderson
Free Shipping on all items! (To the continental U.S. only)
Don't see what you're looking for?
Contact Us and we will help you find that perfect piece of art.